"It may be that when we no longer know what to do, we have come to our real work, and that when we no longer know which way to go,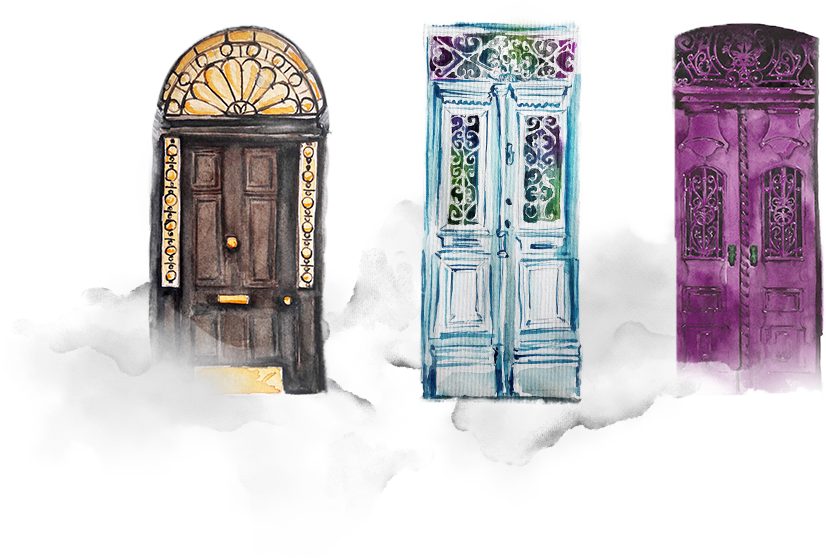 Regardless of where you are in your journey, you can choose to be supported.
Whether you're experiencing mental or physical health discomforts, facing chronic or terminal illness with self or loved ones, working through a relationship or family challenges, or simply wanting more out of life, TransitionWay offers that support.
There is never a singular path for the human journey.
Each of us experiences life through a unique lens. Our circumstances, beliefs, connections, and relationships shape our perspective, our feelings, our decisions, and ultimately our reality. In this way, we are independent travelers. Yet we weren't meant to voyage alone. And regardless of life's pathway, we all experience endings and beginnings. The cycle of life and death – both literally and figuratively – eludes no one.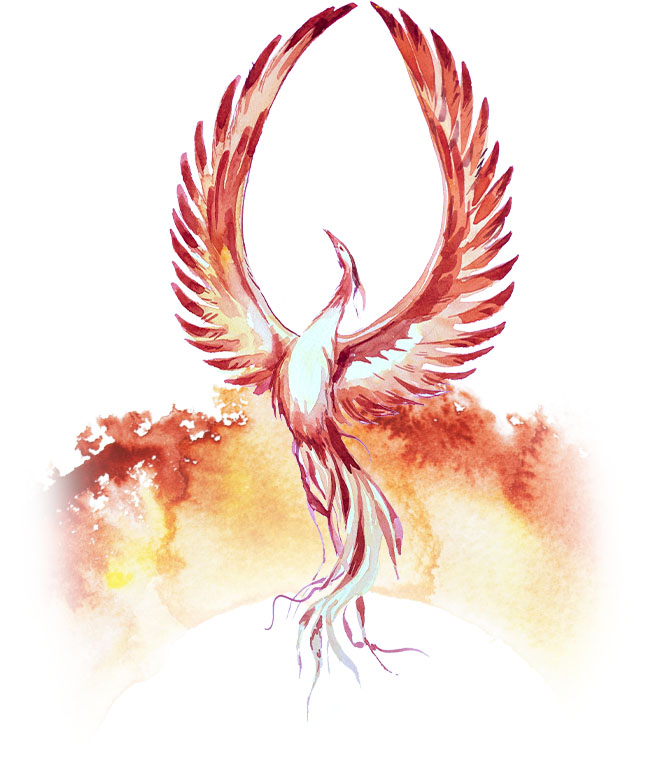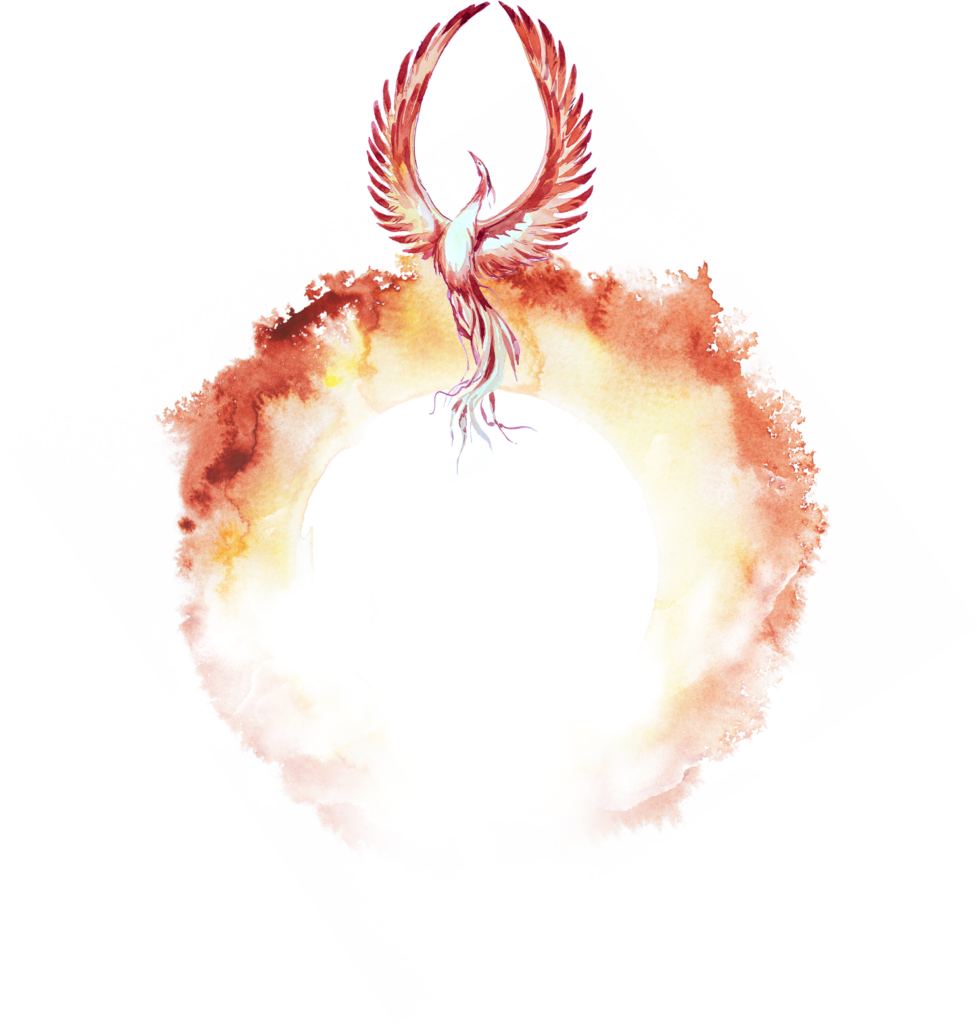 Throughout my life, I've bore witness to and accompanied so many souls on their journey
I have listened to countless stories of struggle and have been a guide for individuals as they navigate transition. It is most often during those times in life and death, the endings and beginnings, that we discover the juxtaposed powers of independence and companionship. It is during these times that we discover the truth within ourselves, our authenticity, our strength, and our passion. And it is most often during these times that all we long for is acceptance and support.
TransitionWay offers counseling, coaching, and consulting for individuals, couples, families, and groups. We utilize evidence-based, evidence-informed methods and other therapeutic modalities for personalized support.
Let's embrace your
transformation.