relax with me for a moment
You're welcome here, just as you are.
Mental Health Counseling in Olympia, WA and virtually.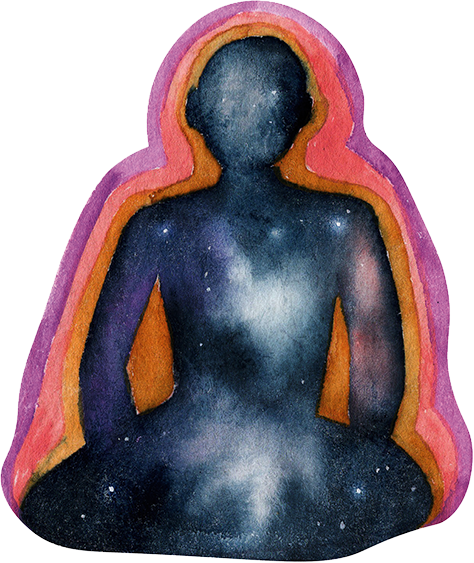 But, They Are Also The Opportunity to Initiate
TImes of change
might look like:
Anxiety, stress, depression, or ADHD is causing a mental health crisis or discord in your life and you cannot get your head above water.
Your relationship - or lack of a healthy one - is causing distress. You want to feel more connected in deeper relationships.
A past trauma is impacting my ability to move forward in life.
You feel alone, isolated, and separated from others - your partner, children, and/or friends.
You or someone you love recently received a life-altering diagnosis.
You are new to retirement, children have gone to school, or another phase of life has arrived, and feels new and uncertain.
You're grieving a loss, which may be the loss of a loved one, a marriage, or any other phase of life you are leaving behind.
It may feel like life is spinning fast. You are experiencing mental, emotional, or spiritual pain, and it feels heavy. You may be questioning your purpose.
I have found that it is during these times of transitions, life cycles, and beginnings and endings that we discover the powers of both companionship, AND sovereignty.

We Are Whole and Complete Beings, Still Dependent on
the connection that binds us.
TransitionWay counseling embraces a collaborative approach to mental health and overall wellness. We look at all the different relationships in your life that make up you, in a holistic picture.
Your mind, body, soul & spirit.
While many might say "working" together . . . I like to say "walking" together. Think about coming to TransitionWay as walking together.
Together, we treat the whole person to help you off the spiral of crisis, and onto a path of calm and peace. As we walk together, we help you understand how you see the world. Together, we help you connect the dots and make new choices with awareness.
We get to start freeing you from the labels you may have lived by until now . . . and start focusing on you as a whole person.
Peace. Freedom. Transformation.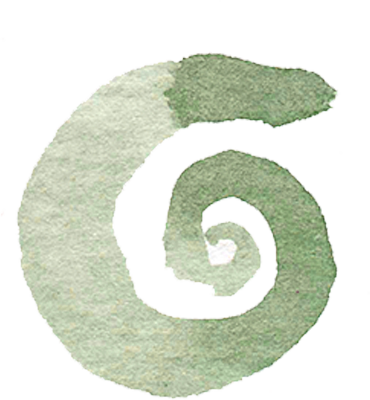 When life feels like a tornado, you can be in the eye of the storm. The calmest place there is, from change, to crisis.

Invite the possibilities:

A sense of peace, calm, and harmony, even in stormy waters.
Knowing your personal boundaries so you can experience freedom, both inside and out.
Show up in relationships as the best you for deeper connections.
Freedom from the negative thoughts that you've lived with for a long time.
Tools, treatment, and resources for all that life may bring.
There are many paths
for the human journey.
 TransitionWay offers Mental Health Counseling and treatment in Olympia, WA and virtually.
FREQUENTLY ASKED QUESTIONS:
The Year of Magical Thinking by Joan Didion
I Wasn't Ready to Say Goodbye by Brooke Noel & Pamela D. Blair, PhD
A Grief Observed by C.S. Lewis
A Journey of Souls by Michael Newton, PhD
Becoming Supernatural by Dr. Joe Dispenza
Codependent No More by Melody Beattie