walking each other home."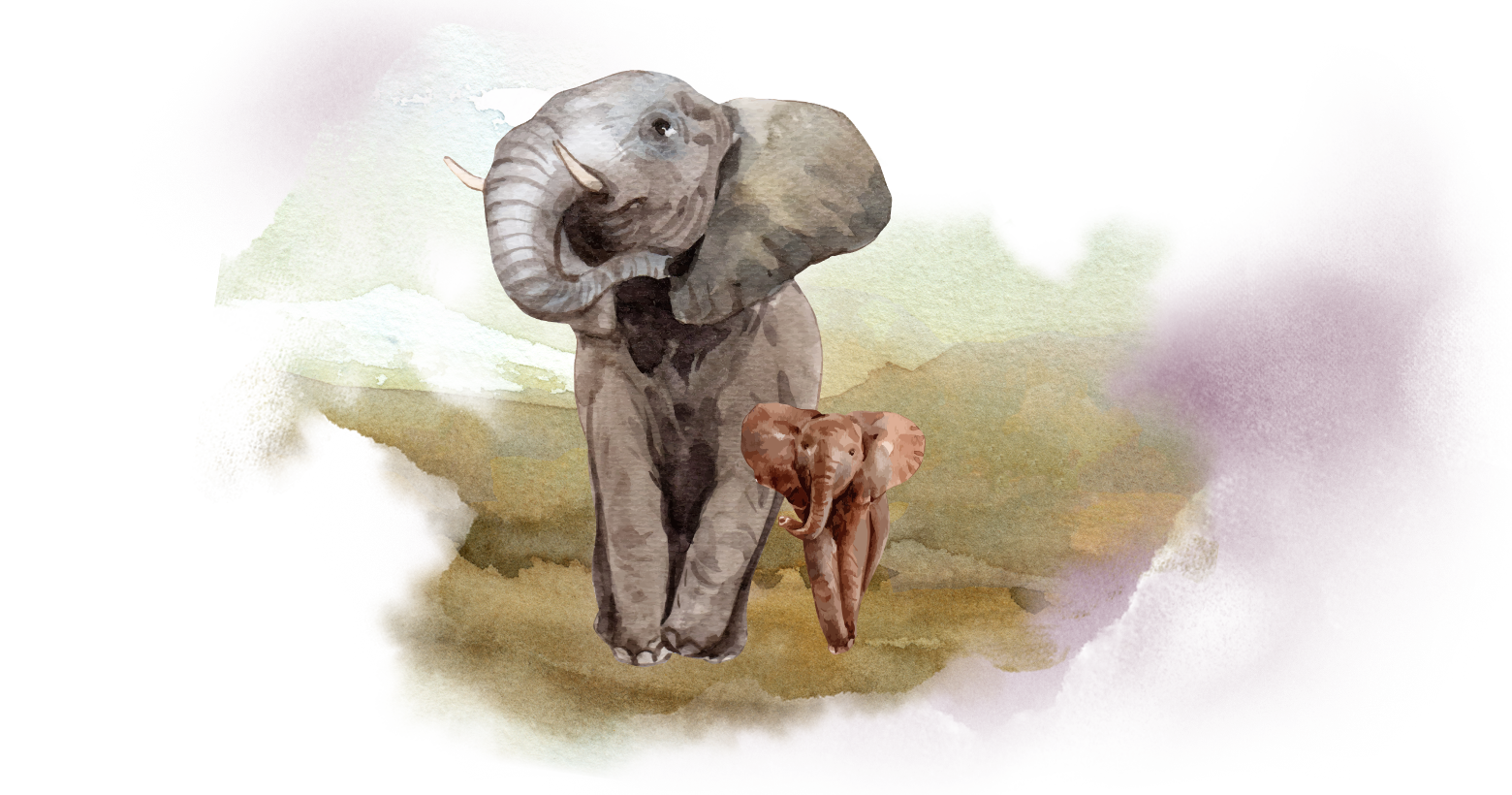 Thank you for pausing here on
Many times, when someone arrives at my door, they tell me:
I don't know what to do
I am losing control
I'm drowning in chaos
I feel stuck, or trapped
My family is driving me crazy
I would like to offer you some of the meaning I have made from my own story in life. It is my way to offer you compassion, hope, and a little faith – that peace and liberation can be a part of your path.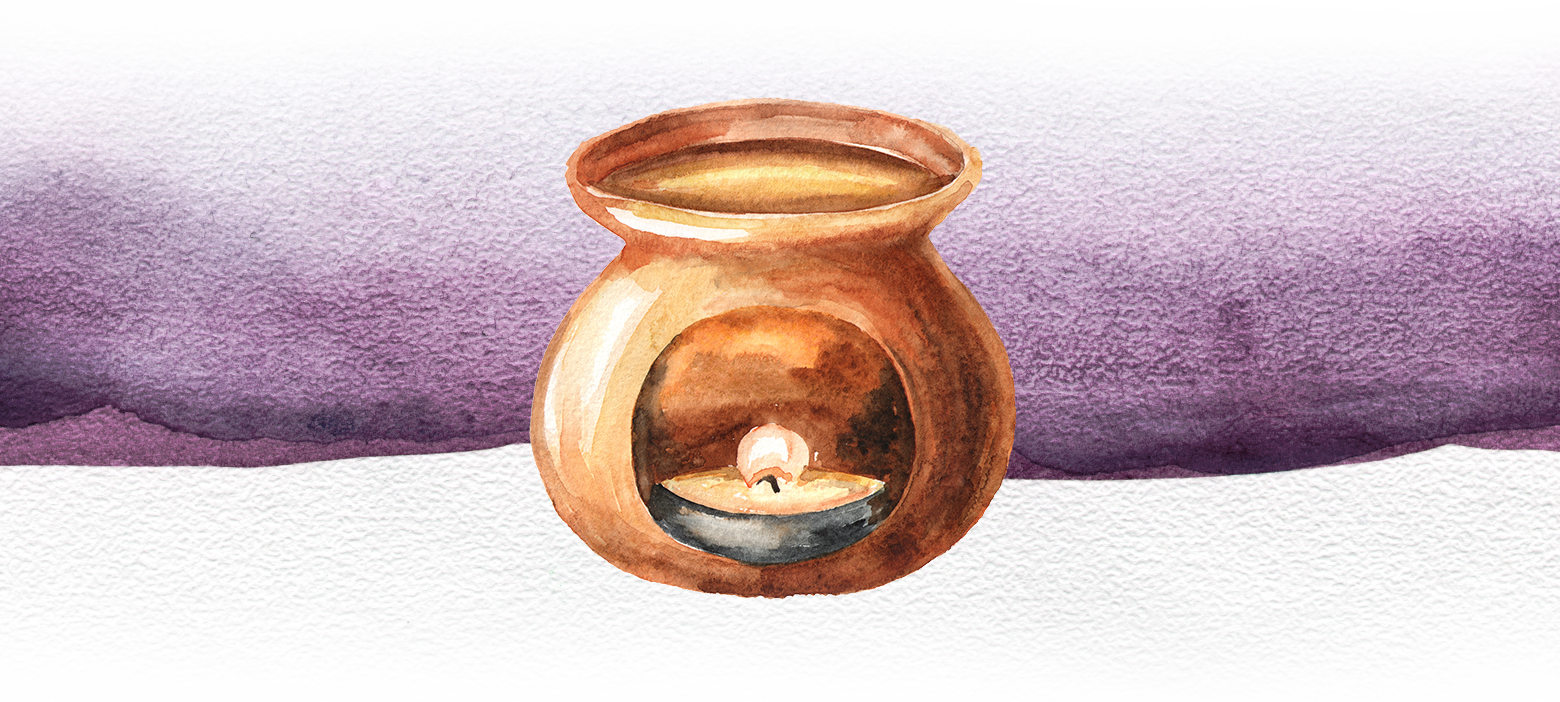 We can be in harmony with all of our experiences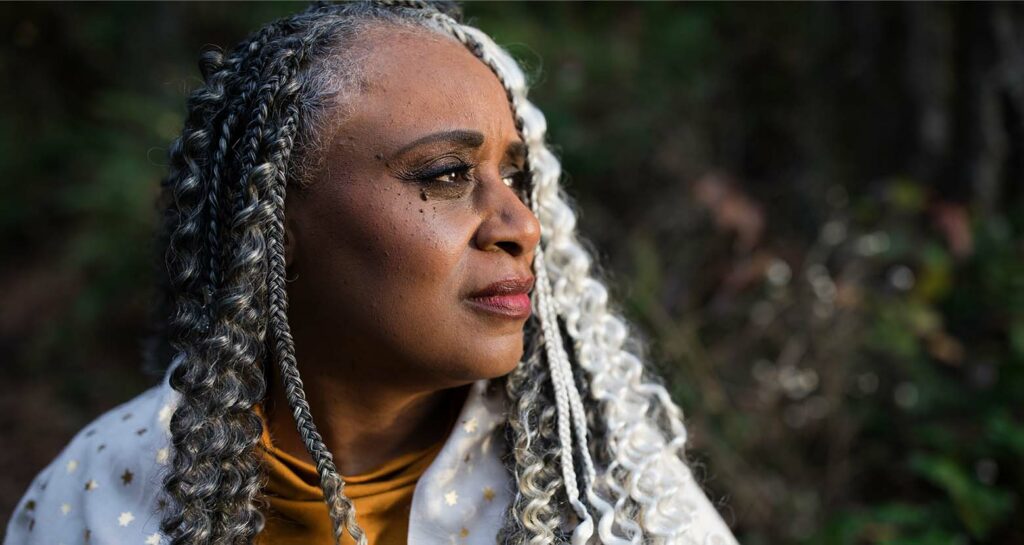 You never know where life
I want to reassure you that your experiences with grief, trauma, heartaches, chronic illness, anxiety - everything you experience - can be your door to freedom.
It is from this place of hope that I offer you some of my story.
If someone had told me I would be doing this work, I never would have believed it. I began my career helping others in a corporate Human Resources environment.
At times I felt my life slipping into chaos and out of control. I questioned if there were others that felt like me.
But my life's path called me into the room that others may not have dared to enter. After over a decade of supporting Hospice families, patients, and communities, my practice has become a home to many sacred and silent whispers.
Listening. Caring. Hearing. And Being Present.
I have been the companion to so many in pain during their literal and symbolic journeys of life and death.
Today, in my private practice, I sit with all of you, not just what you see, but the unseen parts of you who are calling you to walk with them.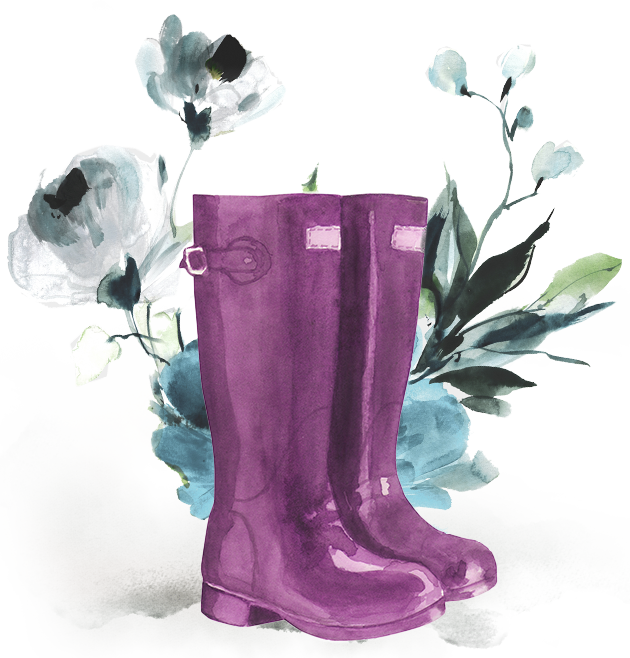 We have all stood in the place where we don't know how to move forward. When the events of life feel too overwhelming, hopeless, or confusing to take a step.
I grew up in a family where chronic illness affected three out of five kids. I have walked with depression, grief, trauma, heartache, chronic and terminal illness for most of my life.
Even though we think of death as taking something away from us, each death I experienced brought something to me.
Even in my grief, at each passing I began to reflect more deeply on my life.
I listened to the something bigger that was calling me.
I did not know. I did not know where this listening would take me. And so, I began by just walking with the knowing that I did have.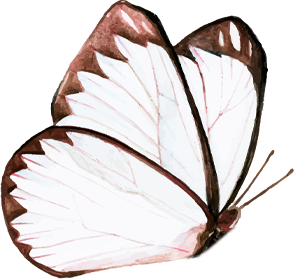 My family system educated me about love, death, and illness.
I wanted to feel comfortable, and loved.
I wanted my work to matter.
I was willing to try something new.
I was called to be with people, and to be helpful.
And I knew that I wanted to see a butterfly!
Thus the journey continued from Nevada, to Washington, where I did not know a single soul. I left everyone and everything I knew behind in an act of complete trust and faith. 
All I knew was that I had to listen to my inner calling, at any cost. 
Through this trust and listening, I traveled into a life where I am honored to sit every day with you, and people like you. 
People who are standing in a crossroad, wondering, "Where do I go from here?" Perhaps you are trying to understand what to do, how to stop the chaos, or who to speak with that can hear you. Perhaps you are grieving what was. Perhaps you're experiencing a chronic mental health issue. Perhaps you are a caregiver, and the cycles of caring make you feel like you're drowning in things that feel uncontrollable.
Whatever your circumstances, you and I both know:
we are so much more than who we think we are. each of our paths is unique,
yet we are not meant to walk

I believe that healing is a collaborative journey.
I believe that anything &
I believe my purpose is to meet you where you are, and to see what you want to be able to discover.
I believe all people we meet on our path will all give us something. It is up to us to understand what that is.
I believe counseling is about walking with you, not leading or directing you.
I am here to offer you enough quiet to listen to your own voice, maybe for the first time.
To let you show up, so you can receive permission to be yourself.
You may have cried tears that felt like they would never stop. You may have found yourself on the living room floor in a desperate prayer to make the grief go away. You may have lost your very self inside the confusion that you experience alongside of anxiety, depression, or adversity.
No matter what emotional, spiritual, or mental pain you're experiencing right now: There is always an opportunity for rebirth and transformation.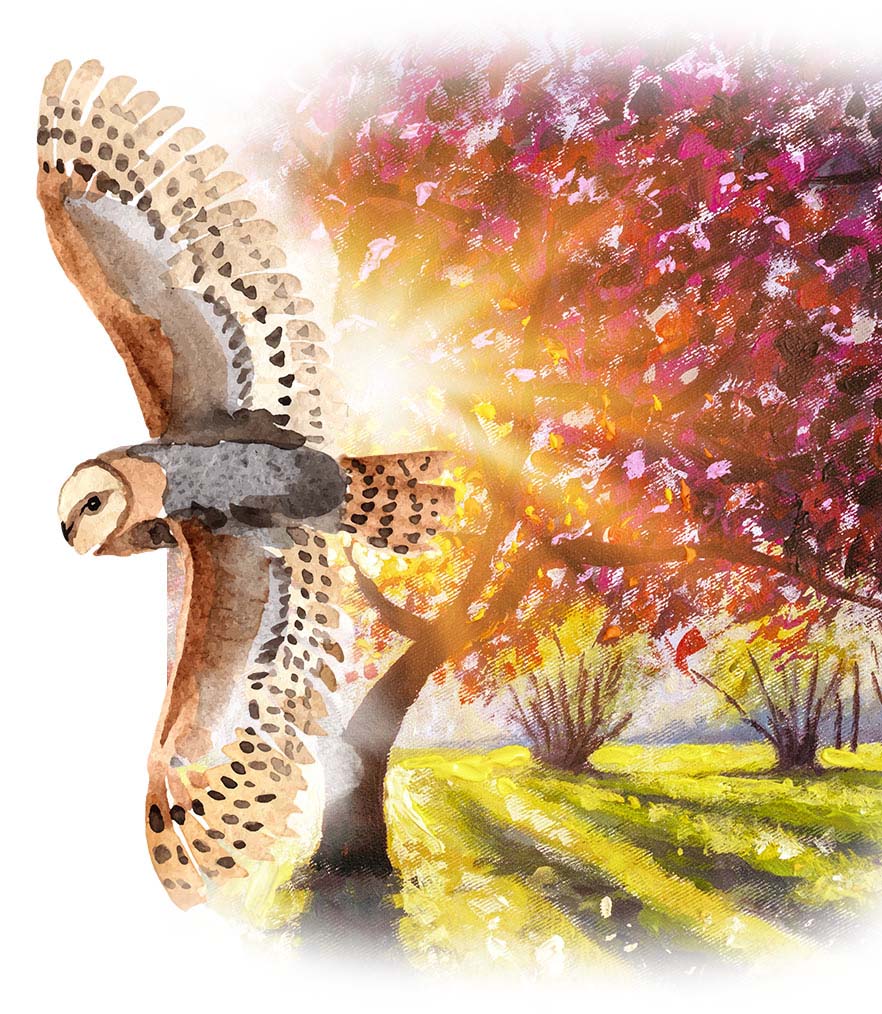 As a trained and Licensed Marriage and Family Therapist, I take a holistic, systems-based approach to working with you and your loved ones. I believe in therapy, counseling, and coaching for the Whole Person. Together we examine the biological, mental, social, and spiritual aspects of your life so that your treatment supports the whole person.
I received my Master of Arts Degree in Psychology Counseling, which afforded me the opportunity to personally do the deep work on myself that I bring to you.